Build The Right Products
We build innovative products with smart monetization
Who we are
We are a group of designers whose goal is to build simple and beautiful products. With years of experience in the field of interface and user experience, we are always striving to bring our expertise to a whole new level, we are excited to bring our products to market and make everyone's life even better.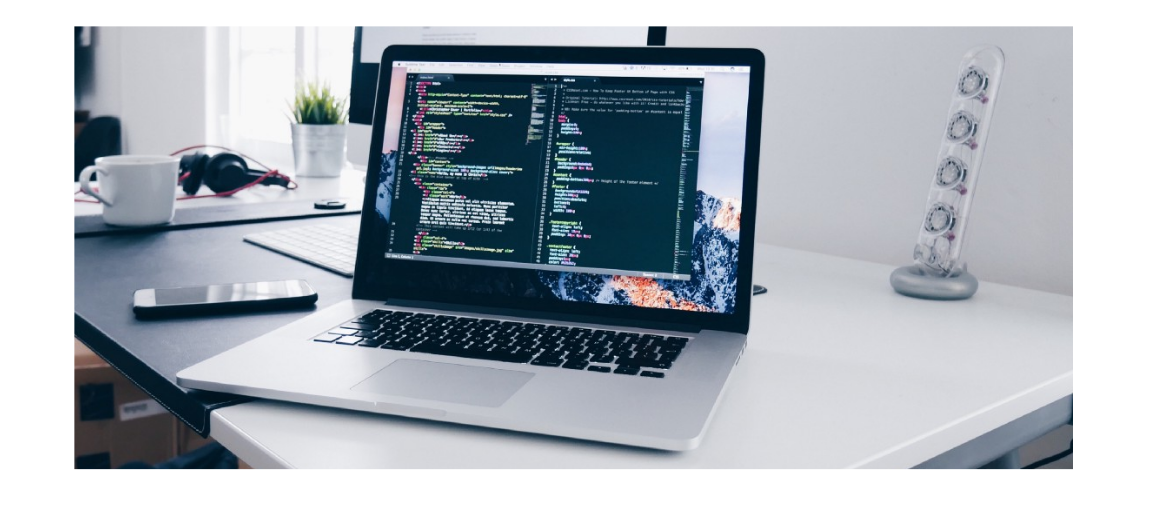 Browser Add-ons
We love browser addons, they are a great tool for adding extra features and content and available in most browsers.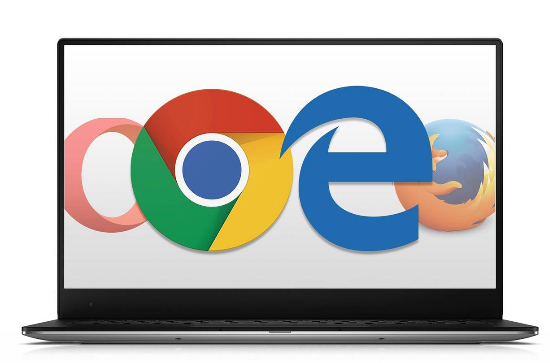 Mobile Apps
We build and distribute our in-house mobile applications. Our team of experts use the latest technology and industry-leading tools to provide first-class applications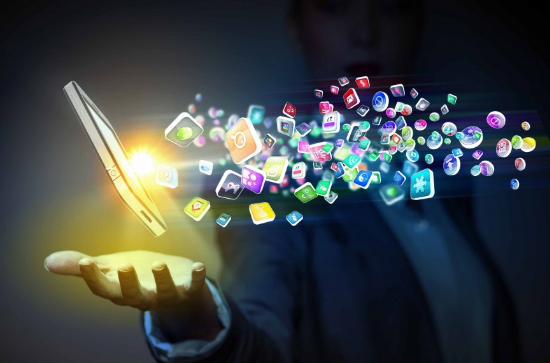 Anti-Fraud
With our proprietary fraud detection system we control and ensures and our traffic quality.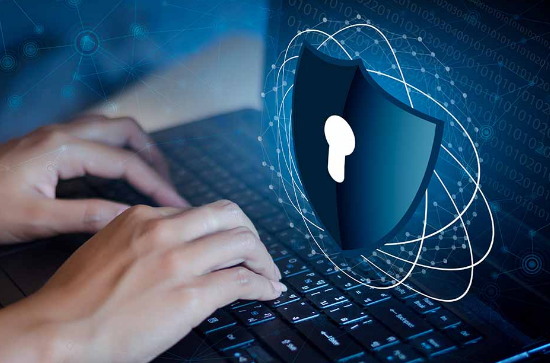 Email Marketing
Lead Generation
In-house Analytics